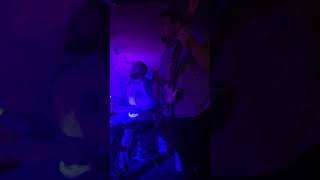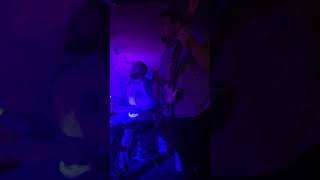 YASS! Performers Betty's Mustache
Betty's Mustache music is a family affair would be a great place to start. They're named after, respectively, two of the band members...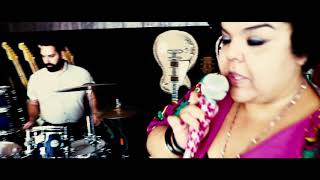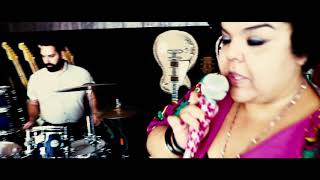 YASS! Performer Spotlight; ModPods
We're super excited to have ModPods bring their quirky, dance punk sound to our November YASS! residency at The Redwood Bar. They've been...